This is a Sponsored post written by me on behalf of No nonsense for SocialSpark. All opinions are 100% mine.
My style is evolving, if you follow me on Pinterest, you see a lot of my style. I like layered options. It has to be farmgirl chic, and stand up to my kids. I like to look cute, and stylish, but on a budget. Tights have been a part of my wardrobe since Middle school. They pair well with any of my boots, and can change an outfit so much just by using different tights. I usually have a lot of neutral items in my closet and then can change up the feel of them with accessories like jewelry, scarves, and tights. A lot of my clothes are basic browns, blacks, and some grays lately- it is the newest chic color. I made a really cute gray and white chevron skirt just before Thanksgiving. It is perfectly trendy, made to fit, and would really change up the look with different pops of color for tights.
Similar to this look: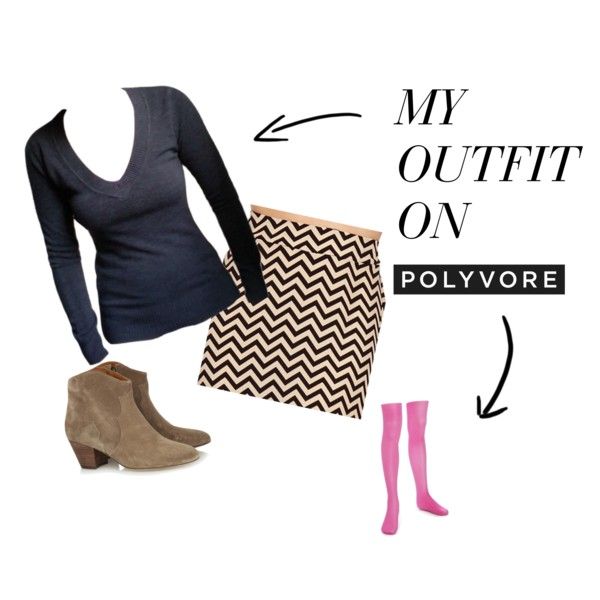 To keep the look within a budget, you can buy No nonsense tights at local food and drugstores, as well as the chain/mass retailers, because they are super affordable. It is all the brand I wear most often and the longest- way back to those high school and college days. I don't have time for nonsense, so I buy what I know works and can afford- especially since a kid could poke a hole in any tights with those magic fingers they have.
No nonsense has reinvented themselves and even have a new face to represent this fun and colorful new line. Jill Martin is not only a fashion expert, but is an Emmy award-winning TV personality, is the NY Access Hollywood correspondent, and co-author of NY Times Best Seller " I Have Nothing to wear" So- she is totally a perfect fit to represent them.
Keep up with the changes going on at No nonsense through Facebook ( No nonsense on Facebook) and Twitter (@benononsense). Find a retailer near you: No nonsense tights and leggings